Featured Online Dating Studies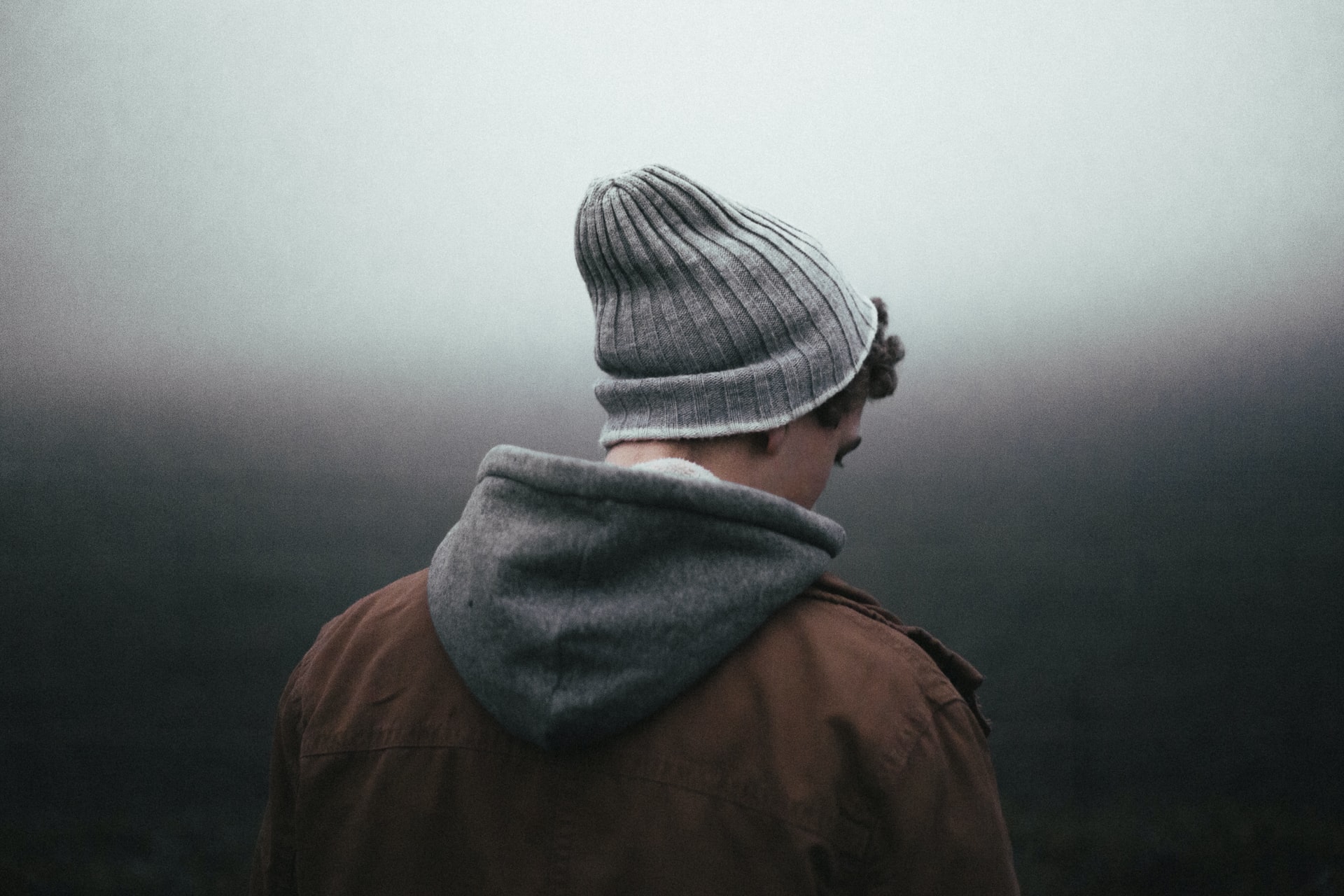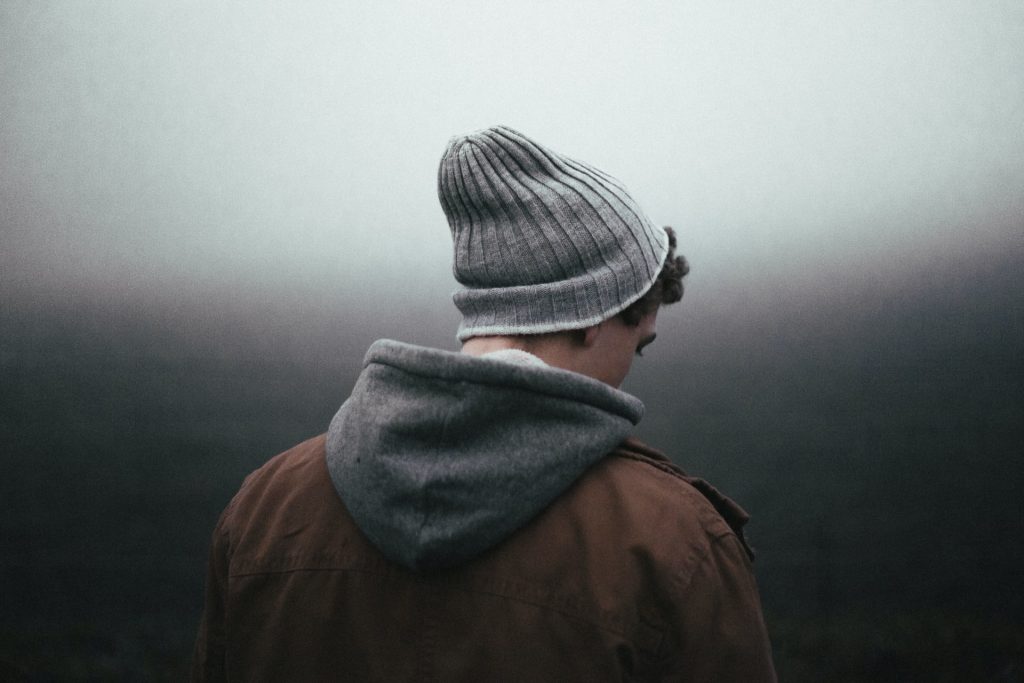 Emotional Fatigue and Burnout in Online Dating – Study
A detailed look at how many people utilizing online dating services say they experience emotional fatigue or burnout and to what degree during the process. Read More…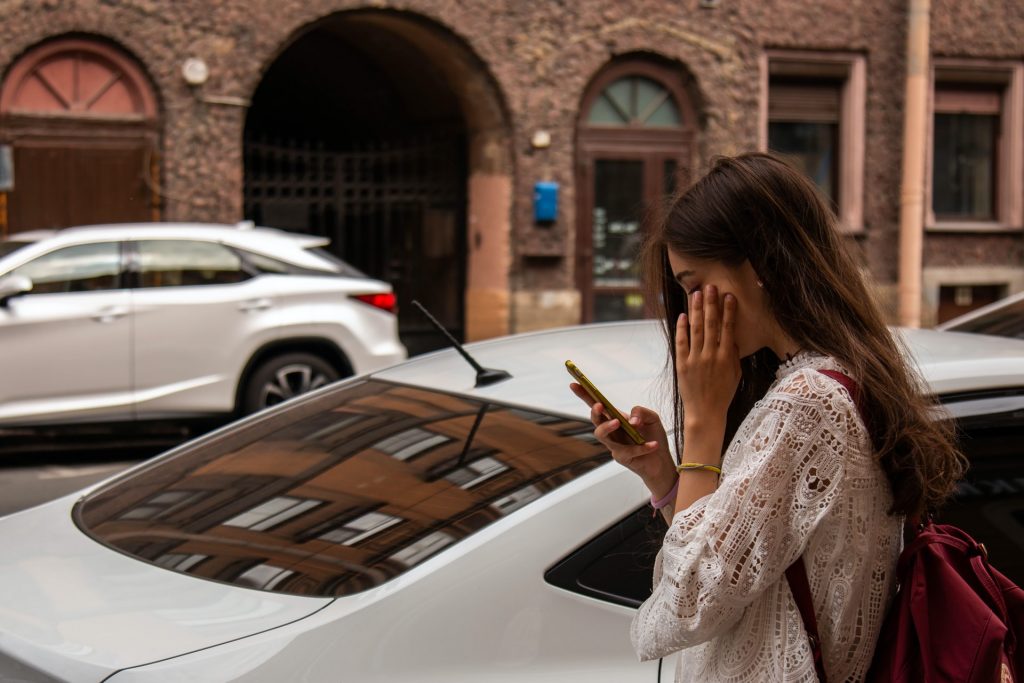 Dating Message Responses When Not Interested – Study
A study looking at whether or not people respond to online dating messages from other singles who they are not interested in pursuing any type of connection with. Read More…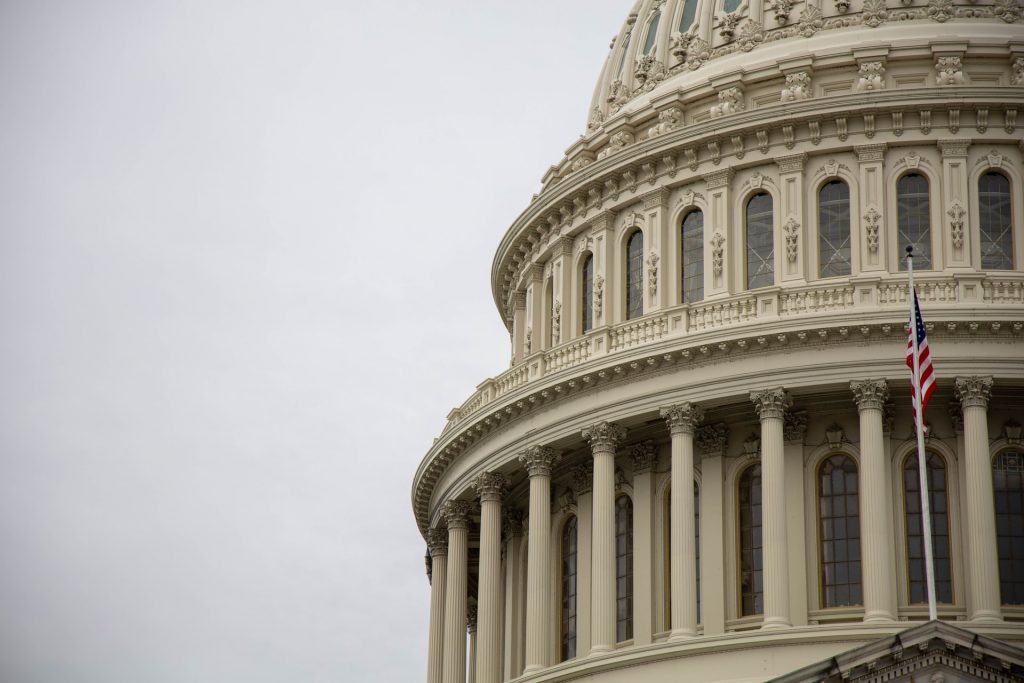 Importance of Politics in Partner Selection – Study
A look into the relationships between politics and dating and how singles perceive the importance of politics in selecting a romantic partner for dating. Read More…
Follow us on social media for updates!
Our Mission
At Singles Reports, our mission is to connect you with "The Data that Drives Dating." In an industry expected to grow at a CAGR of 5.6% to an impressive $11.03 billion (USD) by 2028, there's a considerable amount to unpack and analyze.
From annual statistical reports to in-depth data analysis to targeted dating app reviews, the team at Singles Reports is passionate about dating by the numbers. Whether you're a single person looking for the next best dating app for you or you're a researcher looking for data, we're here to help.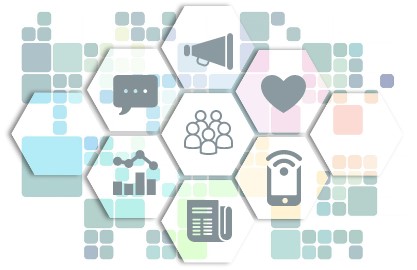 ---
Be the first to hear about our newest studies and data releases!
---
Our Focus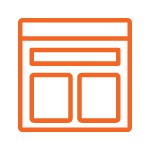 Reports
Our team regularly publishes reports on the online dating industry, the singles market, and national and global trends.
Data Analysis
Numbers always drive the narrative at Singles Reports. Our team breaks down the need to know numbers and figures.