Let's face it, that's the million-dollar question!
What you need in a dating app is a place that will help you find the person you're looking for: a good friend (with or without benefits!), a long-term partner, a spouse, or just someone to spend a few fun days with.
And for that, you need to know that the dating apps available can truly work.
So that's exactly what we explored for you today! Read on to see what we got!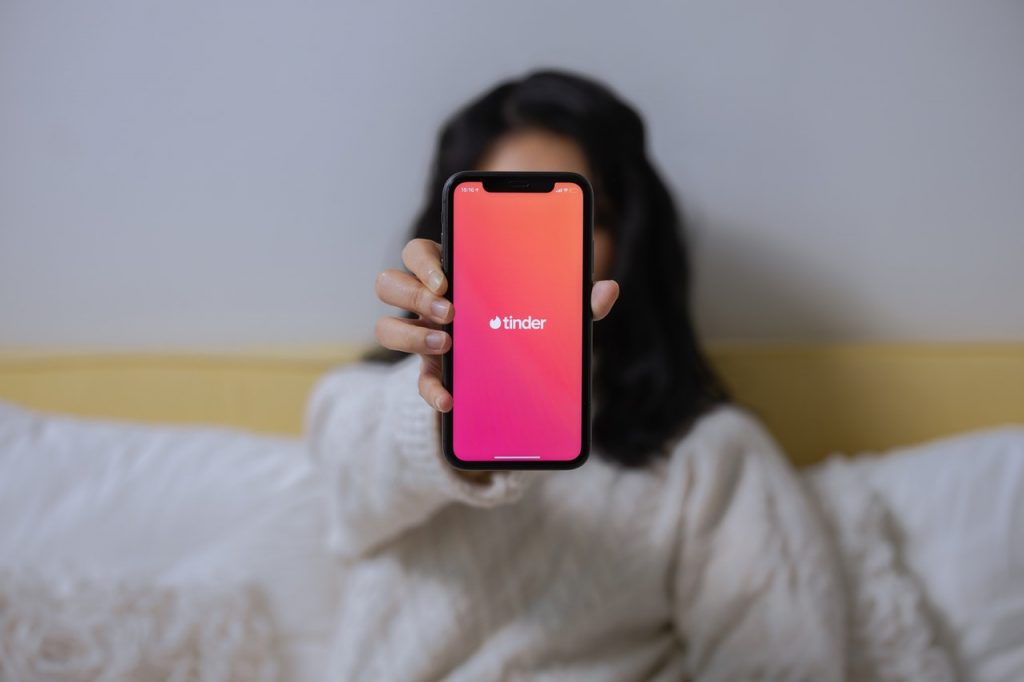 The Low Down: Are Dating Apps Worth It?
The short, sweet answer is yes- if you know what you're doing.
Online dating apps are growing more and more popular for men and women alike. Research on dating behavior shows that a significant percentage of online dating app users do find worthwhile matches. Some go on to enjoy long-term, beautiful relationships or marriages with the partners they met online.
At the same time, there are people that express frustration and a low rate of success meeting partners. So where does that leave us?
Just like everything on and off the internet, all online dating apps are tools: you must know how to use them in order for them to work.
The good news is that it's easy to make a dating app worth it! We've made a list of Do's and Don'ts for you to keep in mind:

Be Strategic
Not all dating apps are created equal. Just like a range of tools in your toolbox, they each cater to different niches and populations.
Therefore, your best bet is to do your research to pick the ones that best fit what you are looking for.
Is religion very important to you? Then go for dating apps like Catholic Match or Muslima.
How about education? Maybe Academic Singles or Educated Singles should be your first choice.
The same goes about pretty much everything from race and body shape to polyamory, there are niche dating apps that cater to people who share the same interests and convictions as you. Make sure you find them!
Don't opt out from an eHarmony or Ok Cupid profile of course! You never know where you will find love. But definitely maximize your chances by seeking out places where the person you're looking for is more likely to be.

Invest in Your Profile
You wouldn't go out in the streets with bed hair, right? Then don't leave your dating app profile ungroomed!
Your profile is the first impression you will make to others looking for partners. Therefore, your goal should be to put forward the most representative impression of yourself.
Notice that we didn't say "your best version" or anything like that!
It's important to be truthful to yourself and to those who will look at your profile. This will fill you with confidence when the time comes to connect and meet other people. It will also start the relationship off on a truthful, sincere note.
That said, your true self should be showcased!
Choose photos where you are recognizable and looking great. Take selfies that get across who you are. Are you a book nerd? Show it in your photos. How about active and adventurous? Share a photo of your latest hiking through the forest. Maybe you're a couch potato that loves Netflix- share a photo of you getting ready for a marathon!
Update your photos regularly, to keep your profile active and interesting and rest assured that people who like what you like will come to you.

Be Semi-Selective
Ok, this might sound weird, but hear us out.
Mass-swiping right is a surefire way to never get a date. First off, you're not teaching the dating app's algorithm to suggest profiles that you will actually like. That means you will get fewer and fewer matches with people you will have good chances of dating.
Second off, you might be flagged for spamming or end up having too little time to work through all the matches you get. If you end up ghosting people, you will potentially miss out on that one special match you dream of. Bottom line is that mass-matching with other profile has a dreadfully low chance of ever working.
What do you do then?
You should become somewhat selective. Just like choosing your dating apps requires strategy, so does who you swipe right for.
Be aware of what you are looking for in a partner and only choose to match with people that approximate that. That means you should opt out of any dealbreakers and consider everyone else.
Ask yourself what would be a dealbreaker for you in a relationship. Is it politics? Religion? Body type? Smoking or drinking? Whatever the list is, keep it as short as possible, and then stick to it.
As you browse through profiles, take the time to study them. Chances are people are putting what they most like about their own self there, so read it. It will give you a great idea of where that person stands.
That way you will teach the algorithm what kinds of profiles to show you and you will have higher chances of liking the people you meet!
So, dating apps work! Use them correctly and you will get worthwhile matches. Keep at it long enough, and you might even meet "the One"!