Ask anyone under the age of 40 to name the most popular dating app out there and the number one answer you're going to get is Tinder. But just because Tinder is the most well-known option doesn't necessarily mean that it's perfect. Popularity can come for good or bad reasons, or as it does in this case—for both.
If you're on the fence about finding a great casual dating app, you might be wondering what the pros and cons of the Tinder dating app are.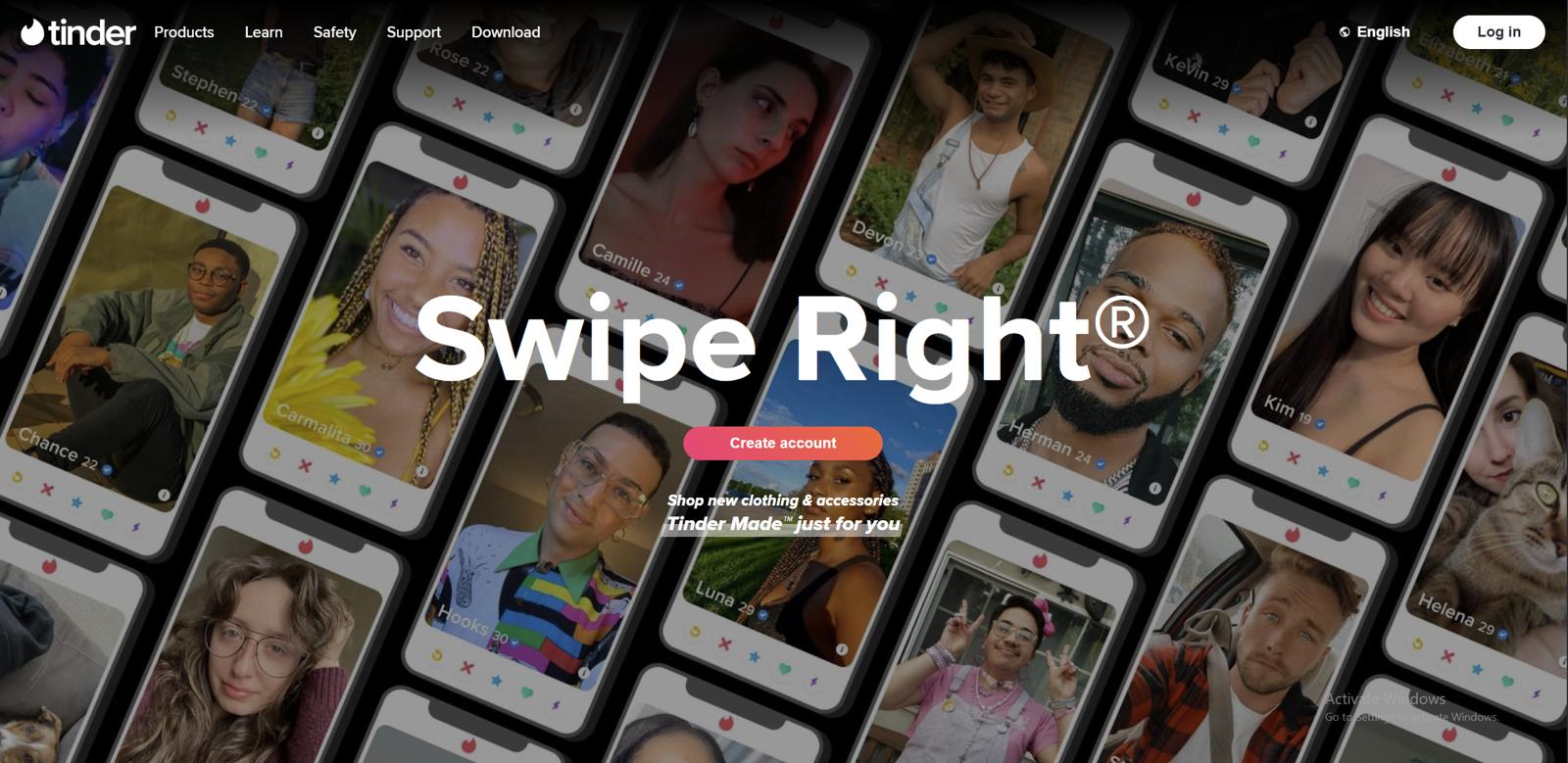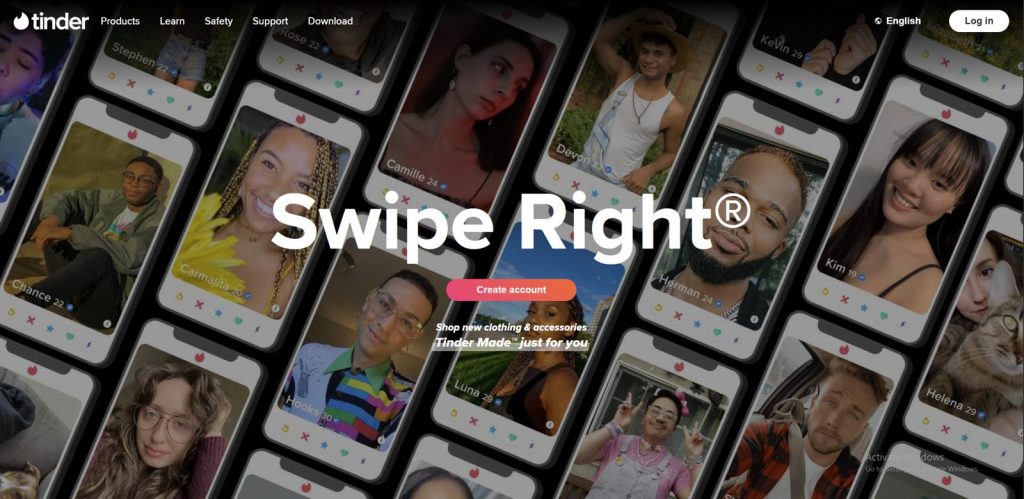 What makes it great and what makes people hate it? By looking at the good and the bad (and maybe the ugly), you'll be able to draw an accurate assessment of where you stand on the great and mighty Tinder.
Let's get into it!

Pros of the Tinder Dating App
Since our moms told us not to say anything unless we had something nice to say, we thought it'd be nice to start with the positives. Here are some of the biggest pros of using the Tinder dating app.
1. It has a monstrous user base size.
The app has over 75 million users in over 190 countries with the largest membership base in the US followed distantly by the UK. If your entire goal with dating is to get access to the most amount of options possible, Tinder should be on your shortlist.
2. It is effective for very casual dating.
When it comes to dating very casually, there aren't many apps that can rival Tinder's prowess. If you're looking to meet Mr. or Ms. Right Now—it's hard to beat. Keep in mind, though, when we say casual, we mean very casual (like heavy on the hookup territory casual).
3. It works great when you're traveling.
Tinder's algorithm operates off of a proximity setting to where your phone's current location is. So, if you live in Atlanta but are on vacation in Vegas, you'll see matches in Vegas without needing to update any settings. If you're someone who travels a lot or is into meeting people when you're outside of your hometown, Tinder is certainly going to fit well into those plans for you.
4. It takes literally like two minutes to get set up.
Some dating apps (especially those that are for more serious dating) take a bit of a while to get set up. You have to fill out a robust profile, take a matching questionnaire, and go through an approval process. While you'll see reasons not having this may be a con (we'll talk about it momentarily), a lot of people do like the low effort needed to get things set up.
5. You can do some stuff for free.
While there are a lot of ways to pay to get a leg up on Tinder, it is pretty neat that they do allow you to do many things for free including some messaging. Yes, you'll see limitations in how much you can do but this is a lot more than most other options out there.

Cons of the Tinder Dating App
Now that we've said everything nice we have to say (sorry mom), we're going to get to the things that people don't like about Tinder. Let's look at some of the most well-known (and a few lesser-known) cons of the Tinder dating app.
1. People are learning to circumvent the system.
The whole mutual match system that Tinder operates on is pretty cool. If you're new to the app, make sure you read our Tinder review where we talk about the details of this. In short, though, users are shown other users and they secretly select if they are interested or not. If two users put they are interested in each other (a mutual match), the users are notified and able to start chatting with each other.
What people are starting to do, though, is just swipe right (which means you're interested) on 100% of their matches in the area and then coming back and unmatching anyone they aren't interested in. What this means for the other users is they get excited with a match only to find out that the person really wasn't interested at all, thus, breaking the system.
2. Tinder is awful for anything other than casual dating.
Before you tell us the story about how your friend met their wife or husband on Tinder, yes, there are some fringe cases where people have found serious relationships through Tinder. However, these are the exceptions and certainly not the rule. If you're looking for anything outside of super casual proximity-based dating, you won't like Tinder.
3. Catfishing does happen.
With the simple sign-up process and limited things for a catfish to fake, it opens the door for people to be a bit shadier if they want to be. We're not going to get too deep into how much or if this is a big problem, but be aware that we've heard stories, and the low barriers to signing up create an attractive target.
4. It can get expensive.
When you first look at Tinder's pricing, it doesn't seem that bad. In fact, it seems downright reasonable if you ask us. However, Tinder has a lot of nickel-and-dime add-ons that are quite tempting when you run out of matches or are looking for a leg up on someone you really like. If you don't purchase everything tempting, it's not a problem. However, it's really easy to slip into spending a lot of money a little at a time.

Some Other Options to Consider
If you made it this far and you're thinking that Tinder might just be a little too casual or too expensive or just not right for you, that doesn't mean you're out of luck. There are plenty of quality dating apps out there that can help you meet someone special (or even someone casual) without needing to dive into the pits of Tinder.
Here are a few options we think you'll really like.
Zoosk (Try Free) – Great option for people who want casual dating and also a big userbase (about half the size of Tinder but 35 million people should be plenty for you)

eHarmony (Try Free) – If the casual aspect of the Tinder cons got to you, then eHarmony might be what you're looking for if you are certain you want something a little more serious.

Elite Singles (Try Free) – Want something in-between serious and casual that comes with some highly educated and successful people? Elite Singles could be the right fit for you!