Everyone brings a little something extra to relationships, and sometimes that something is a human or two. If your kids are part of the package, you need to take special care when searching for dates. By using the right dating apps, you can save time and energy and won't have to worry about falling head over heels for a weirdo that doesn't even like kids.
You're busy enough without vetting dating apps, so we've done the hard work for you. And during our research, we uncovered a surprising piece of info. The best single parent dating apps are part of the mainstream. With more features and motivated users ready for long-term relationships, you can find just what you're looking for in a mate.
Check out the top four choices, along with some niche-specific apps to round out the list. Then, you'll be ready to balance dating with your busy life.
4 Best Single Parent Dating Apps
---
eHarmony – Safest Single Parent Dating App (Creep-Free Connections)
No one wants to meet creeps online, but that's even more true when you have kids. After all, you're not just protecting yourself from the weirdos. You have to think about your vulnerable children, too.
eHarmony is regularly recognized as the most trusted dating site, partially because of its regular creep patrols. It uses profile audits to get rid of the scary folks that prefer scams to connections.
Avoiding creeps is vital, but you also want to connect with someone that will lead to a long-term relationship instead of a dead end. Again, this is even more important as a single parent since deadbeat dates are hard on the kids, while long-term relationships provide stability.
Fortunately, eHarmony takes compatibility seriously. You and other singles will take the 20-minute Compatibility Quiz when signing up. This will help you match with people who mesh with you and your kids, so you can add to your family instead of your stress.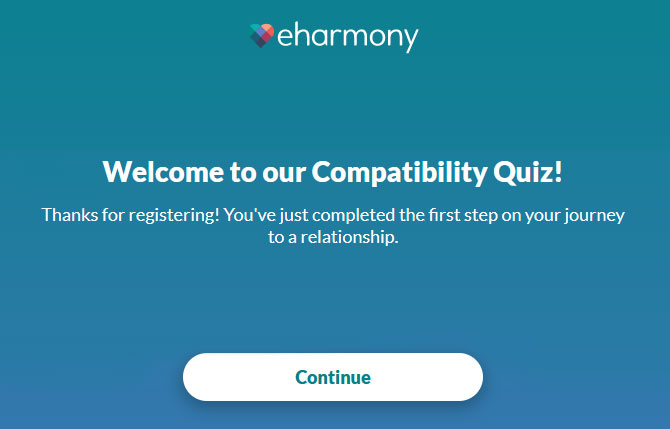 Do you think eHarmony might be your path to a happy relationship? If so, sign up for a free account today.
---
Zoosk – Best Dating App for Busy Single Dads
According to a recent study, single dads devote 51 hours a week to housework, jobs, and childcare. Surprisingly, that's even more time than single moms spend, (although they have their hands full, too).
That doesn't leave much time for dating, but you don't need to find extra hours in the day when using Zoosk.
For starters, you only need two minutes to sign up for an account. We timed it and couldn't believe how fast and easy it was, especially considering the quality of the singles on the site.
The matching algorithm will even save you time when dating. Just go through singles and place hearts or X's next to them. Then, the SmartPick™ technology will analyze your answers and improve the quality of your matches. This way, you don't have to shuffle through a pile of incompatible people to find someone who meets your criteria.
And it gets even better. As a single dad, it's hard to find the time (and a babysitter) to wow women on dates. Well, meet Great Dates from Zoosk. You and your special someone can travel the world online without leaving home.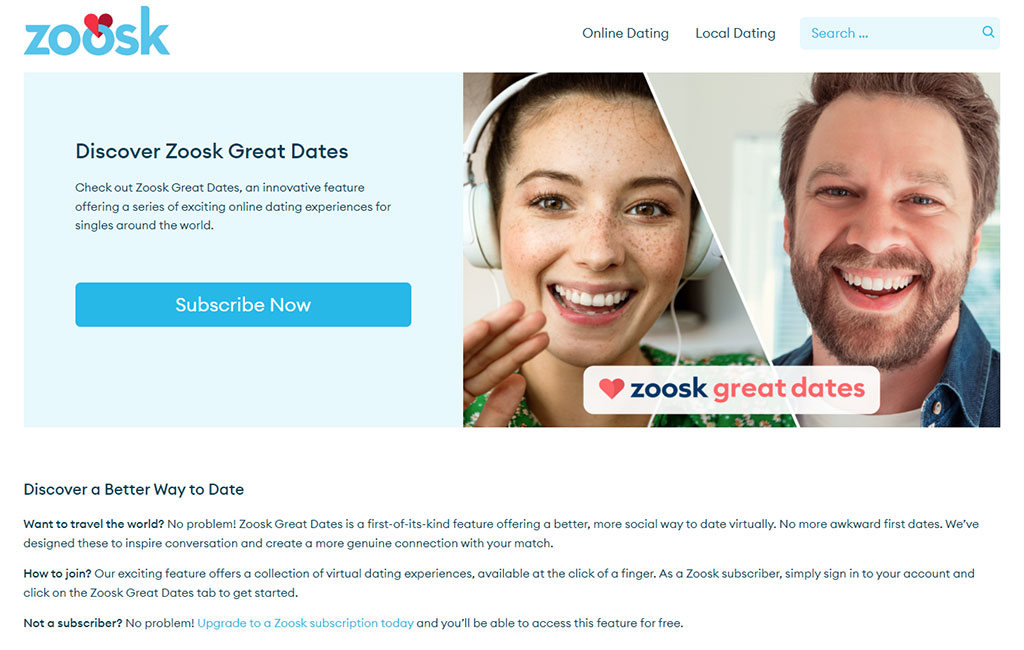 If time isn't on your side, sign up for Zoosk today. It doesn't get easier or faster than this.
---
EliteSingles – Best App for Parents who Want to Maintain Their Lifestyle
Being a single parent is expensive, and you can't risk your new partner draining your family's finances. That's why so many single parents choose EliteSingles. Eighty-five percent of the users in the U.S. have above-average educations, and many of them also have above-average salaries.
And the people on here aren't just serious about money. They're serious about commitment, too, so you can bypass casual and go straight toward a relationship. That means you can achieve stability and avoid chaos on the app.
Do you want to be the next single mom or dad to make a match? Sign up for a free account today to start looking.
---
Bumble – Best for Single Moms that Want to Take the Lead
As a single mom, you're used to being in control of your household. You can also be in control of your dating life when using Bumble to find a partner.
Most dating apps let men and women message freely, but the ladies take the lead on this one. After matching, women have 24 hours to reach out before the connection expires. That means you won't have to wade through your inbox of guys wanting to play daddy for a night instead of forming real connections.
And what about those long-term connections? According to Bumble, 85 percent of its users are looking for long-term commitments. It might have a reputation as a hookup app, but that couldn't be further from the truth. That makes it a great place to find a man that's stepfather material.
Your bank account might be a little light due to raising kids, and that's not an issue with Bumble, either. You can create an account and match with singles for free.
---
4 Reasons These Single Parent Dating Apps Stand Out
Access to Parents and Childless Singles – Just because you're a single parent doesn't mean you want to date someone with kiddos at home. These apps give parents access to people with and without kids, so you can choose the best match for your needs.
Serious Singles – Dating around isn't ideal when you have kids at home. You need to take things more seriously, and these apps deliver.
Get to Know People Before Connecting – These apps excel at getting into people's heads and finding out what they're all about, allowing you to find a compatible partner. With personality-based matching, you'll find someone your kids will love as much as you do.
Protect Your Kids and Yourself – Running into a catfish on a dating app puts you and your kids at risk. People who create fake profiles could try to swindle your money or even pose a threat in person. The best dating apps for single parents have profile verification and other features in place to protect moms, dads, and kids.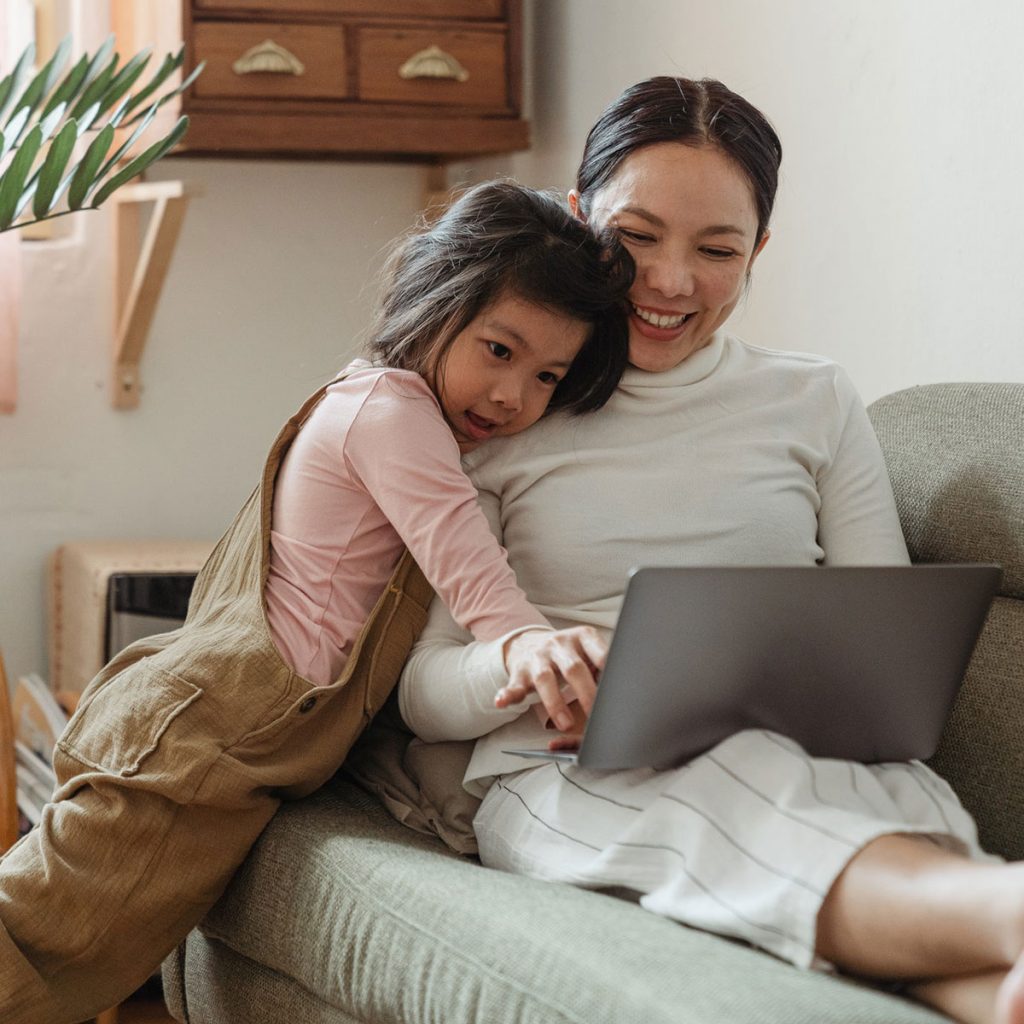 Single Parent-Only Online Dating
We love mainstream apps, but that doesn't mean you can't find someone on a niche site. Check out some of the most popular apps that are only open to single parents.
Stir – Dating company Match launched the niche dating site Stir in 2022 to help single parents find love. When you create an account, you can set up your "me time" to show others when you are child-free, allowing you to attract singles with compatible calendars.
However, the app is super glitchy right now, so hang on to see if the developers work out the kinks before diving in.
---
SingleParentMeet – This has become one of the most trusted dating sites for single parents. It has a ton of users, including members outside of the major cities. While it can help you meet your match, there isn't an app yet, although you can use the browser on your phone.
It has added icons for the App Store and Google Play to its site, though, so maybe a big announcement is on the horizon.
---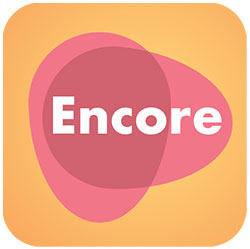 Encore – While it bills itself as a single parent dating site, you can't help but wonder where all those parents have gone. It's so full of fake and empty profiles that it'll be hard to make a connection.
Even worse, you can't even filter the results to find the people located closest to you. But even if you could, you might come up with zeros because of the small userbase.

Tips for Single Parents Dating Single Parents
Single parents make fantastic partners for each other, but you have to keep some things in mind when dating someone else with kids.
First, make sure you both have the same relationship goals before moving forward. When the goals align, it's easy to move at a pace that is best for you and your kids.
Boundaries are also really important. You should set boundaries around when you'll meet each other's kids, how much time you'll spend together, and when you can have overnights.
But the biggest boundary of all has to do with parenting styles. Both people need to respect each other's parenting styles instead of stepping on toes. By keeping your roles as parents and partners separate, you'll set the tone for a happy and healthy relationship for everyone involved.

Tips for Dating Childless Men and Women
You might prefer dating someone without children, so you don't have to worry about caring for another person's kids. While these matchups are often successful, you need to be careful from the beginning to protect everyone involved.
First, talk about your schedule and responsibilities to make sure your partner is willing to work with you. If your date cringes at the idea of playdates and homework at the kitchen table, pump the brakes a bit. Still, give your date a little time to come around to the situation.
If your new partner is on board, take it slow when introducing parenting roles, routines, and tasks. Ask your date to lend a hand from time to time to see if it's a natural fit. Continue to integrate your date more and more into your routine until your new love is part of the family.
At the same time, remind your new partner that you're the parent. If you get married, you might share discipline duties, but it's not time for that yet.

5 HUGE Red Flags for Dating as a Single Parent
Red flags can pop up for all demographics, but single parents need to be more careful. After all, you don't want to bring someone carrying a blazing red flag into your house with the kids, so keep your eyes open when making matches.
First, be wary of guys and gals that are financially unstable or irresponsible. Poor financial management can impact your kids, so make sure your partner is smart with money.
Oh, and watch out for men and women who are unaccommodating or inflexible. You could use a hand as a single parent, and your schedule can change on a dime. That means your ideal partner will be ready to help out and can make adjustments based on your family's needs.
And since single parenting is a lot of work, avoid lazy men and women. Do you really want to have to care for your new partner like a child? Um, no, that would be a disaster, so keep on swiping past the lazy singles.
Now, here's one that many single parents don't think of until it's too late. Avoid moms and dads that don't have relationships with their own kids. How will they interact with your children when they can't even make time for their own?
Finally, emotional instability and anger are dangerous warning signs. It's one thing to deal with that as an adult (which isn't great), but you can't put that on the kids.

How To Talk to Your Kids About Your Dating Life
Before you had kids, your dating life was yours and yours alone. Now, you have some little humans to worry about, so it's important to talk to them once you decide to get back into dating.
Be open and truthful, but don't overshare. Your kids don't need to know the dirty details, but you should tell them that you've started dating so they can get used to the idea.
It's also important to reassure your kids that they are the most important people in your life, and you won't replace them with a new match. And if you do find someone, he or she won't replace their mother or father. It's all about adding to your family, not subtracting.
Finally, take things slowly when introducing a new partner into your family. Tell your kids about your new date, and then set up a simple lunch or a playdate. Keep it short and built up over the weeks and months.